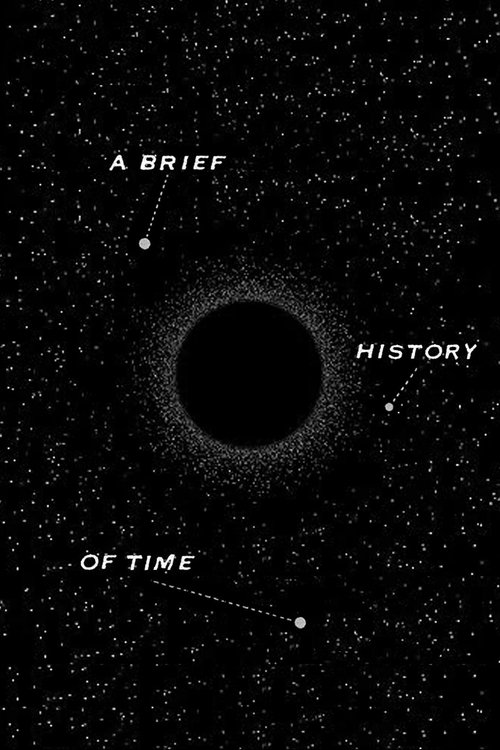 A Brief History of Time
(1991)
80 min -
Documentary
The story of the extraordinary life of eminent scientist, Steven Hawking. As he goes through school, and despite being diagnosed with ALS, Hawking develops revolutionary theories about time, black holes, and the origin of the universe.
Directors: Errol Morris
Cast: Stephen Hawking, John Wheeler, John Taylor, Isobel Hawking, and Janet Humphrey
Release Date: October 1, 1991
0 Movie Reviews
Be the first to write a review.