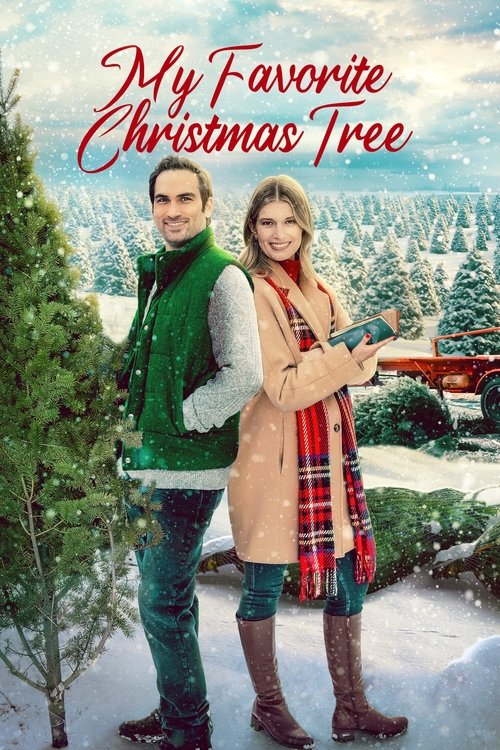 My Favorite Christmas Tree
(2022)
Kyla is a skilled genealogy researcher who's made a thriving business of putting together family trees. When she comes across new information regarding her mother's mysterious extended family, she and her sister travel to the charming town of Conifer, hoping to piece together their ancestry. The search leads Kyla to a generations-old Christmas tree farm, its stubborn but handsome owner… and, possibly, love.
Release Date: November 20, 2022
0 Movie Reviews
Be the first to write a review.