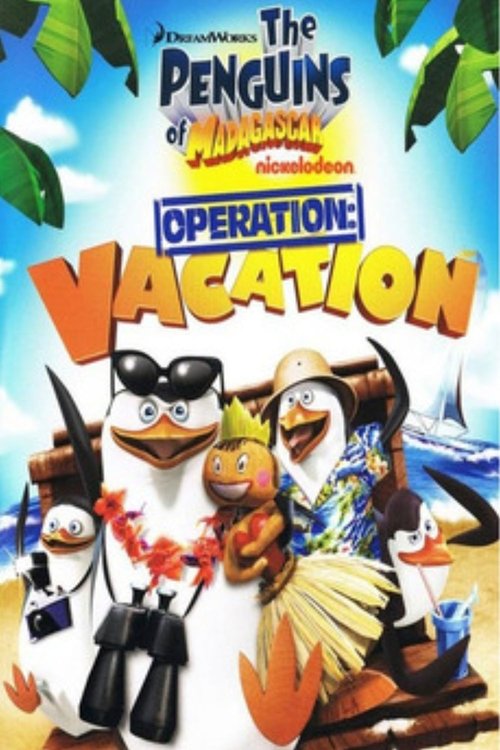 The Penguins of Madagascar: Operation Vacation
(2012)
92 min -
Animation
Those wacky Penguins are back for eight exciting egg-ventures featuring their newest pal, Ducky, and a few bunny friends. After Marlene discovers a lost egg, the Penguins volunteer to egg-sit until they can find its mother. When the egg hatches the Penguins put Ducky into Penguin training, but King Julien is jealous and wants to raise the duckling to be his second-in-command. Episodes included are: Paternal Egg-stinct, Hard Boiled Eggy, April Fools, Can't Touch This, Operation: Neighbour Swap, Penguin Stays In The Picture, 2 Feet High And Rising and Cradle And All.
Release Date: February 14, 2012
0 Movie Reviews
Be the first to write a review.