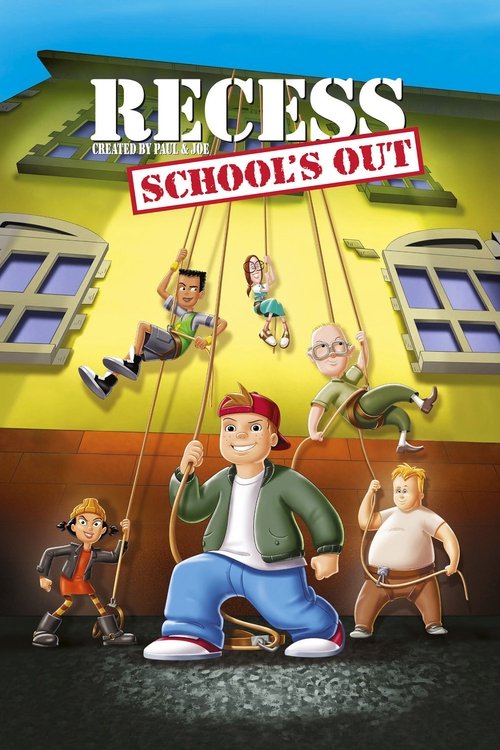 Recess: School's Out
(2001)
82 min -
Science Fiction
Family
Comedy
Animation
It's the most exciting time of year at Third Street Elementary-- the end of the School Year! But boredom quickly sets in for protagonist TJ Detweiler, as his friends are headed for Summer Camp. One day, while passing by the school on his bike, he notices a green glow coming from the school's auditorium. This is the work of the insidious ex-principal of Third Street, Phillium Benedict and his gang of ninjas and secret service look-alikes! Benedict is planning to get rid of Summer Vacation using his newly-acquired Tractor Beam, which he stole from the US Military Base in an effort to raise US Test Scores, and it's up to the Recess Gang to stop him!
Directors: Chuck Sheetz
Cast: Rickey D'Shon Collins, Jason Davis, Ashley Johnson, Andrew Lawrence, and Courtland Mead
Release Date: February 16, 2001
0 Movie Reviews
Be the first to write a review.