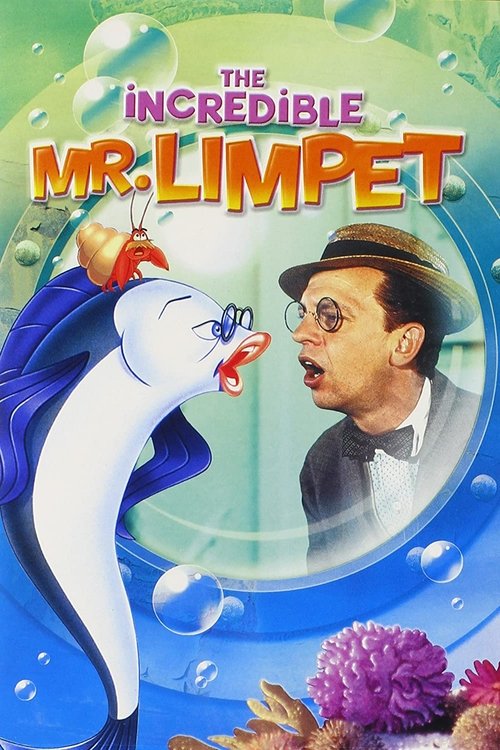 The Incredible Mr. Limpet
(1964)
99 min -
Comedy
Family
Fantasy
Science Fiction
Animation
Milquetoast Henry Limpet experiences his fondest wish and is transformed into a fish. As a talking fish he assists the US Navy in hunting German submarines during World War II.
Directors: Arthur Lubin
Cast: Don Knotts, Carole Cook, Jack Weston, Andrew Duggan, and Larry Keating
Release Date: January 18, 1964
0 Movie Reviews
Be the first to write a review.