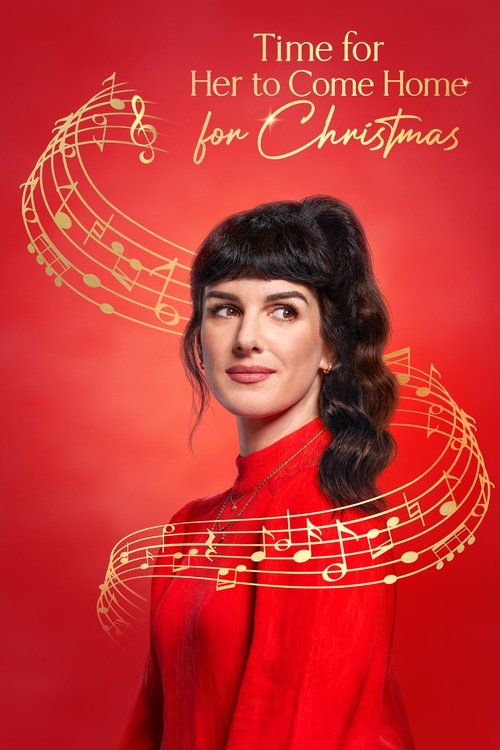 Time for Her to Come Home for Christmas
(2023)
Carly heads to a small town to lead a church choir at Christmastime, facing her first holiday season without her mother. While there, she connects with a man back in town after serving in the Army.
Release Date: November 16, 2023
0 Movie Reviews
Be the first to write a review.